Kitchener-Waterloo Meet and Greet with CEO Nicholas Jeffery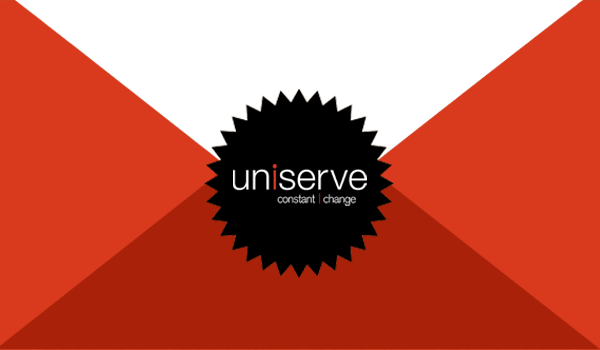 You are kindly invited to a special event hosted by
Uniserve Communications
Thursday, September 27th 2018
Time: 4:00 PM – 6:00 PM
Graffiti Market (Catalyst 137)
Suite 385, 137 Glasgow Street
Kitchener, ON
We would like to use this opportunity to thank you for your
continued relationship with our company.
Our CEO, Nicholas Jeffery, will be in attendance to learn
more about your company and discuss his
vision for Uniserve.
This invitation is extended to you and one guest from your business.
Limited seating available. Please RSVP below if you are able to attend.
If you have any questions or need further details, please email
deanie.wong@uniserveteam.com.
Company
<!–
* Name
–>
* First Name
* Last Name
*Email
Phone
Guest Name